Welcome to the DevIoT Research Group!
Context aware solutions using IoT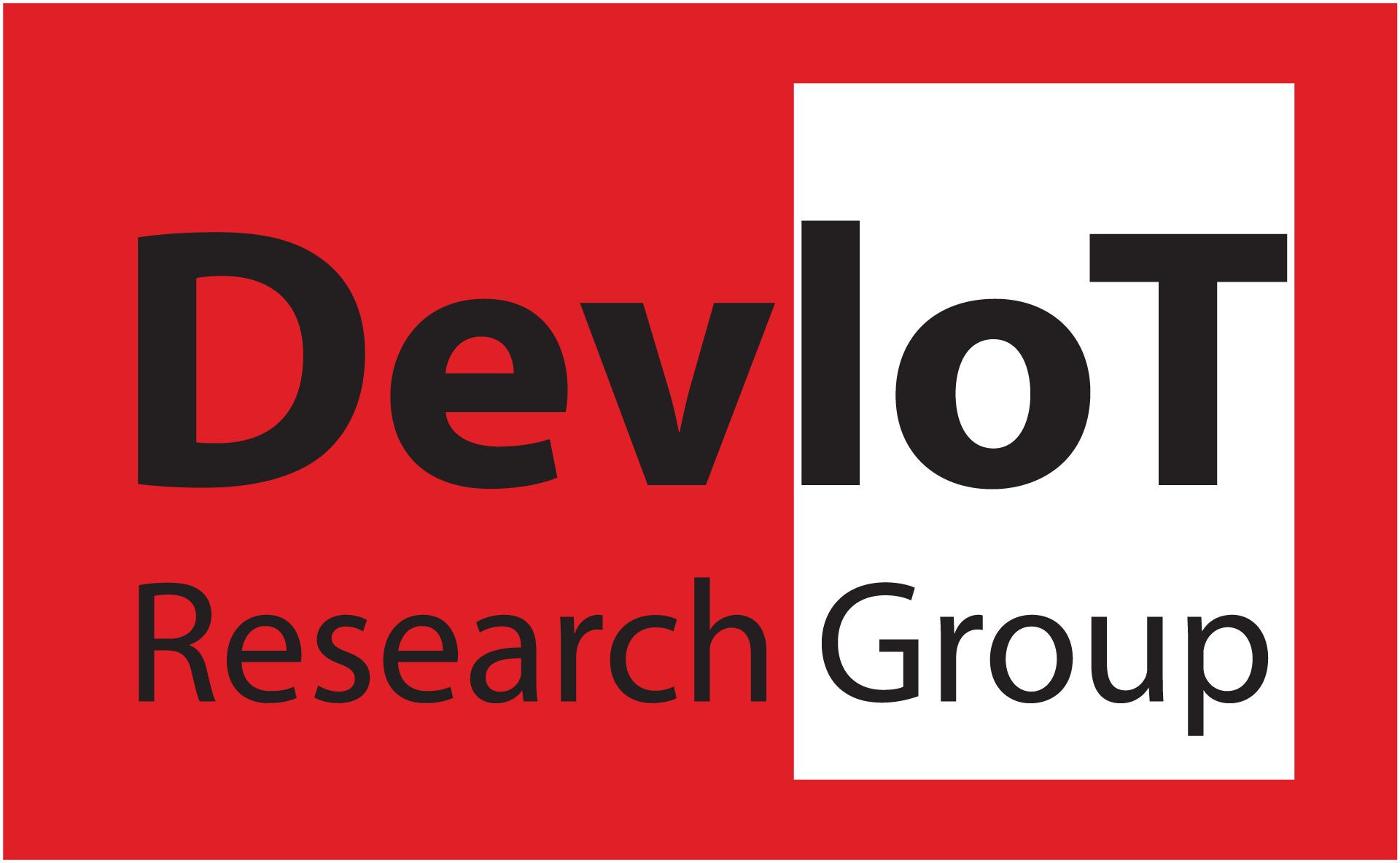 Research in the DevIoT Laboratory is focused on solving practical problems in industry and in daily life, through incorporating context awareness.
Our research group is working on context-aware computing, which is centered on the notion of the Internet of Things, primarily employing sensors for collecting data, which is used to develop smart applications. We have two projects currently in progress.
The first focuses on the development of a general software platform called PCAD, which will enable developers rapidly develop context aware applications. This platform will allow application developers to resolve issues of acquisition, storage and management of context data provided by the data providers, allowing them to devote full concentration on the problem under consideration.

Our second project involves an important real world application in the field of livestock farming- a sensor based software application that also involves hardware components. Livestock physiological data is collected using sensors, and the data is made available to veterinary physicians to help in the diagnosis of livestock diseases. This application and other future applications are being designed to allow them eventually to use the PCAD platform.
Our group also investigates several variants of IoTs applications, such as Smart City and Smart Laundry services, based on software-driven technologies.