A Sensor Based Diagnosis Support System for Veterinary Physicians
Livestock is not only a good source of nutrition for human health, but by-products are also used in various sectors of the economy, creating extra value. The goal of this study is to gather livestock physiological data using sensors, store the data, and make it available to veterinary physicians to help them in the diagnosis of livestock diseases. The data collected from sensors and the symptomatic data acquired through observation is combined with livestock identification, which is then stored in a Veterinarian Diagnosis Support System used in the diagnoses of livestock diseases by veterinary physicians. Under this system, treatment can begin before serious financial loss occurs.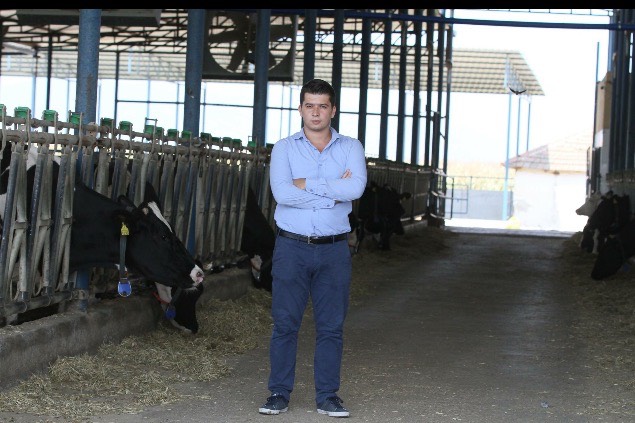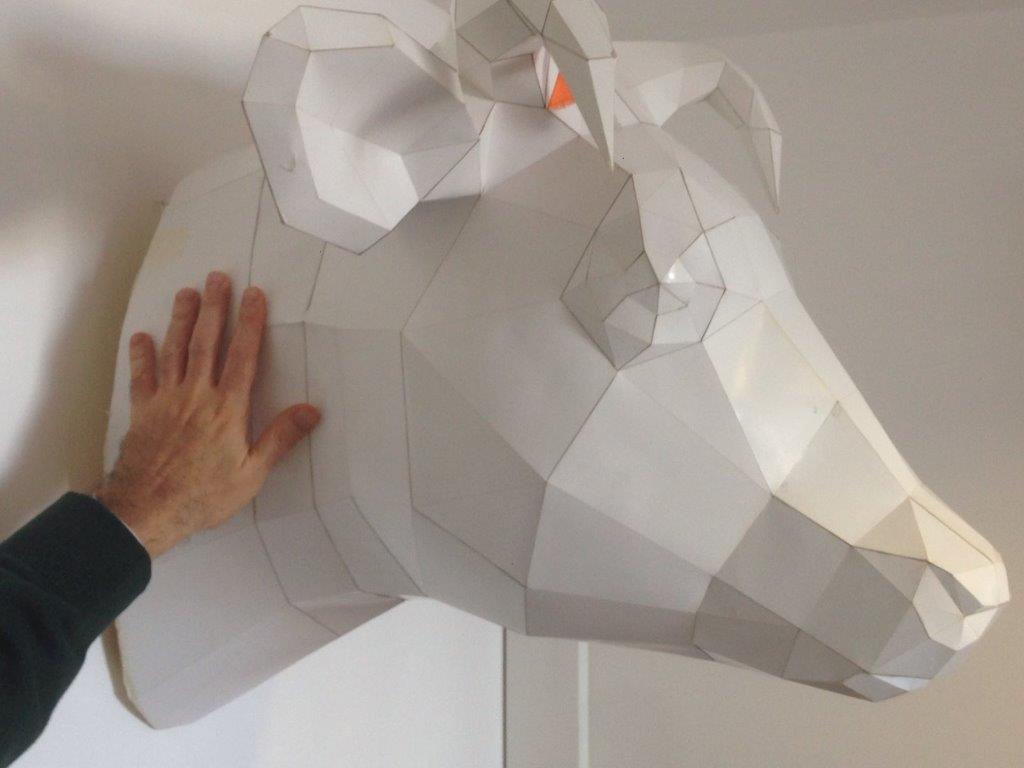 * This project is supported by the Scientific and Technological Research Council of Turkey - TÜBİTAK under grant 1919B011402522.
Related Articles